Car accidents can happen anywhere and at any time. Whatever the circumstances of the accident were, it is important to seek out car accidents lawyers Bloomington IL. Our attorneys at Kelly & Castagna have assisted numerous clients with their car accident claims. Through negotiation or litigation, we obtain settlements that allow our clients to move forward. Contact us for a consultation today at 309-820-0600.
At Kelly & Castagna, we understand that insurance companies do not always take care of their customers as they should after an accident. Typically, those companies do everything they can to avoid paying or to pay as little as possible. However, we have experience handling personal injury cases so that you don't have to worry about negotiating with large corporations and so that you can focus on getting better.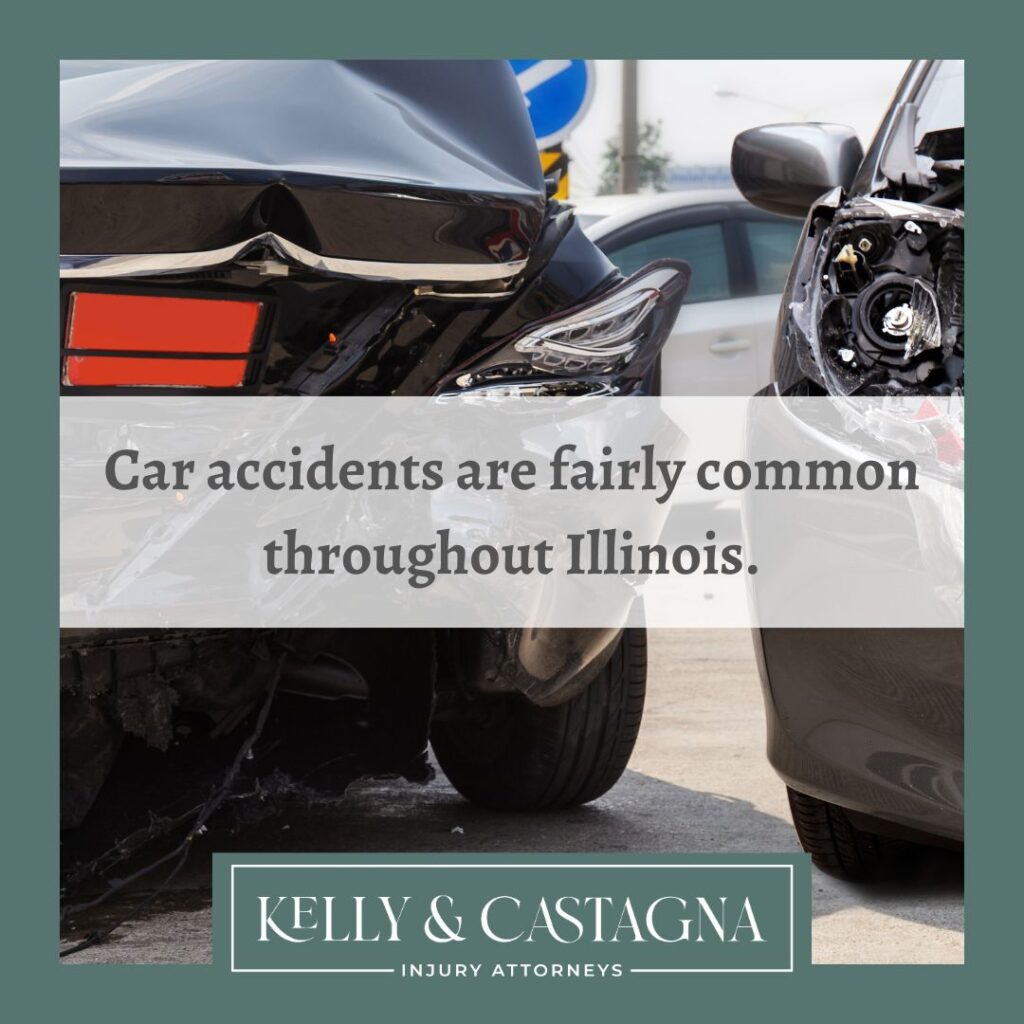 Car accidents are common
Car accidents are common and can happen anywhere and at any time. In 2022, about 43,000 died in motor vehicle accidents and there were many more accidents that resulted in injury. Whether the other driver is negligent or reckless, it is important to seek out one of our car accidents lawyers Bloomington IL.
Car accidents can cause serious injuries that require medical attention and ongoing care. At times, people may have to take time off of work. An experienced attorney will be able to make sure your rights are protected and that you are fully compensated for your losses. You may be able to recover compensation for your medical bills, ongoing care, vehicle damage, and lost wages. In addition, if the other driver's negligence caused emotional distress or trauma, then it is possible to seek damages for this type of injury as well.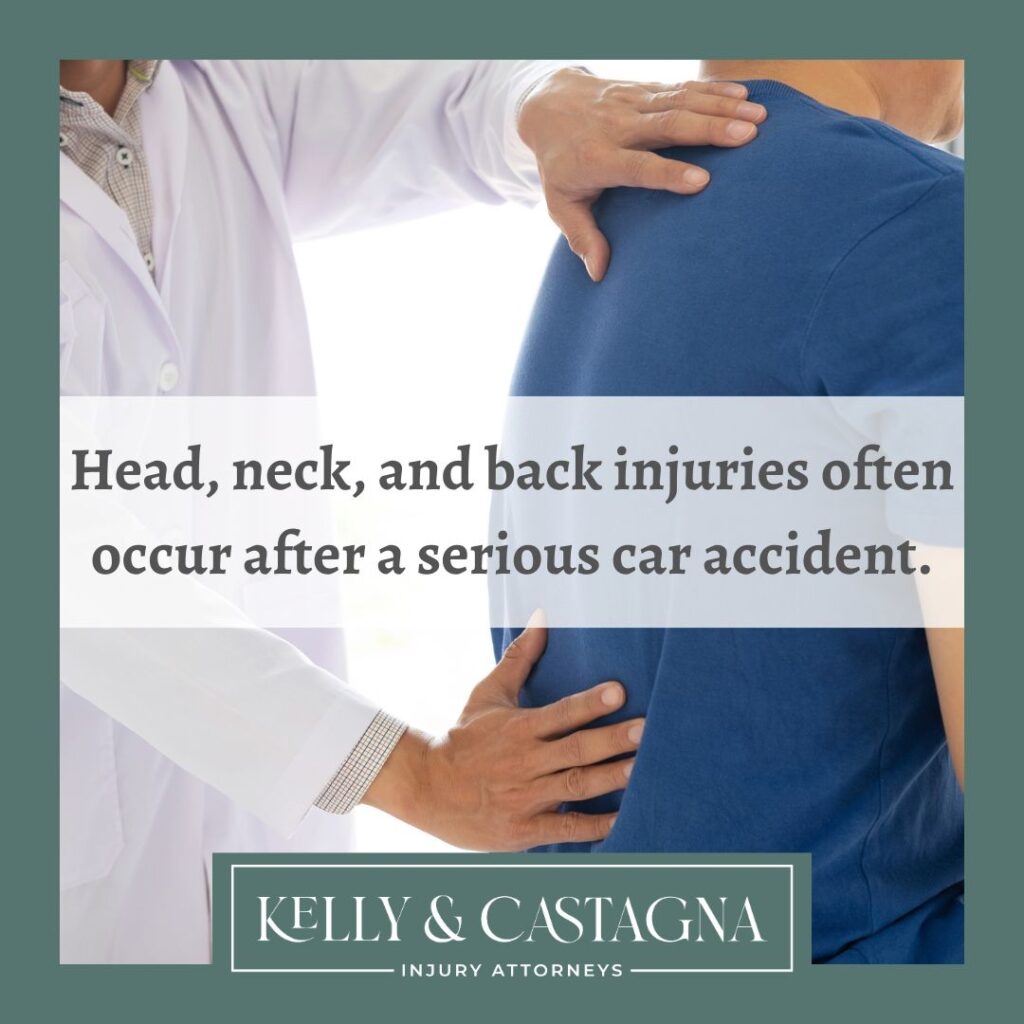 Common injuries that occur during car accidents
There are some common injuries that occur as a result of car accidents.
Head injuries: Head injuries can range from a mild concussion to severe brain damage or death, depending on the severity of the impact.
Neck injuries: Neck injuries can result from either whiplash or strain and they may be temporary or permanent depending on how much force was exerted on your neck during an accident. If you've suffered a neck injury, it's important to seek treatment immediately so that doctors can assess whether there is any permanent damage done to your spine or spinal cord.
Back injuries: Back injuries often occur when someone hits their head against something hard like glass windshields during an accident. This can cause muscles around their vertebrae to become strained due to overexertion as they try not only to keep themselves upright, but also protect their heads from hitting anything else within reach.
Numerous other minor and major injuries can and do occur in car accidents. Nobody plans on being in an accident or being injured. Whatever has happened to you, you deserve to be compensated. And, you deserve attorneys who have the experience and passion to fully support you through this process. Our car accidents lawyers at Kelly & Castagna are here to provide you with outstanding legal representation.
When you are injured in a car accident and need to file an insurance claim, it is important to understand that the insurance company may not always be on your side. They might not pay enough money or they might refuse to pay anything at all, so they can save money. These companies are not here for you or to look out for your best interests. However, the attorneys at Kelly & Castagna are here for you and will ensure you get just compensation.
Contact our car accidents lawyers today
We are here to take care of you and handle your case, so that you can focus on getting well and moving forward with your life. If you or a loved one has been injured in an auto accident, contact the law firm of Kelly & Castagna. We have vast experience handling these types of cases and will work hard to make sure you are supported throughout the legal process.