Josephine H.T. Shane | Personal Injury Lawyer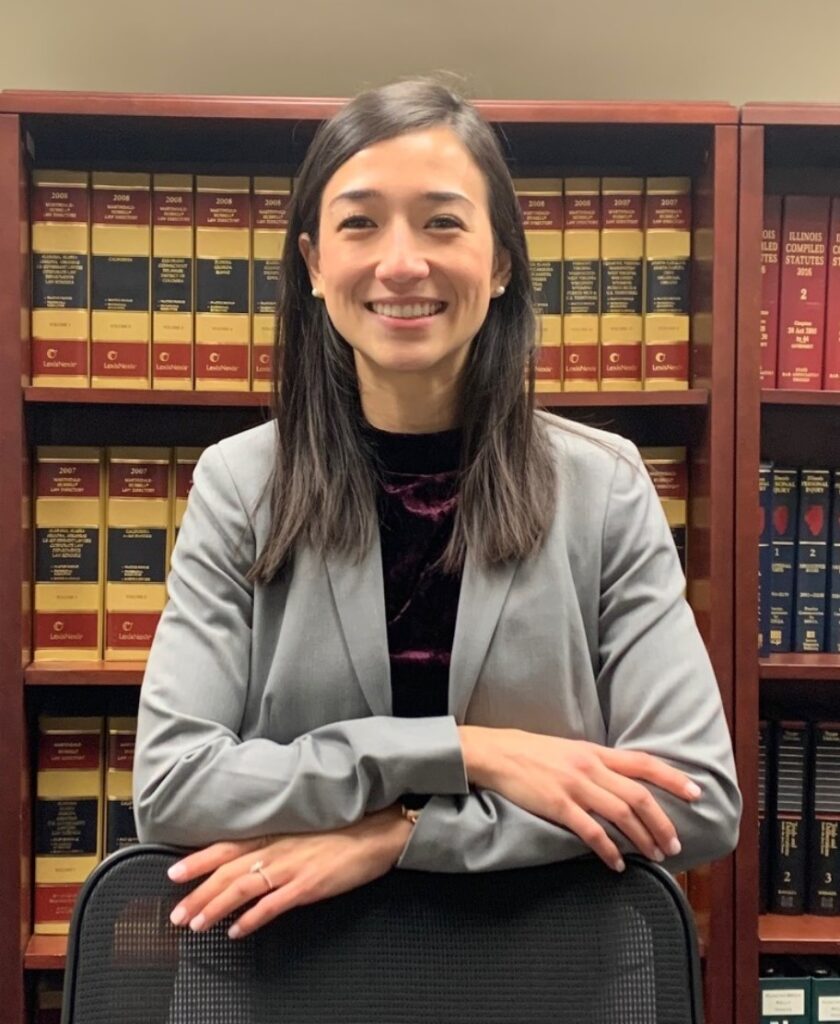 As a personal injury lawyer, it is my responsibility to ensure that my clients are as comfortable as possible throughout the legal process. I know the law can be intimidating, particularly after someone has suffered from a personal injury, and I will be there to guide my clients and get them the help and support that they need and that they deserve.
I have seen the physical, mental, and emotional trauma that an accident can cause, so I know I need to do the best job I can to ensure that people have the chance to be made whole. Pursuing a personal injury claim is not as scary as it may seem, especially because you will not be alone. I will be there every step of the way to make sure your rights and interests are protected and that you receive the compensation that you are entitled to.
---
"the law can be extremely intimidating and is usually terrifying to navigate alone. Being able to guide people through the legal process to get them the help they need is fulfilling, and I really enjoy pulling back the curtain and showing clients that it's not as scary as it can seem."
---
You deserve an attorney that you can trust to pursue your interests
I really enjoy practicing law, particularly as a personal injury lawyer, because I have the opportunity to support people and be their advocate. When someone trusts me enough to hire me, it is my duty to push through any obstacles and achieve a favorable outcome for them. No matter what the circumstances of the case are, I will work tirelessly to advance the interests of my clients.
Oftentimes, victims of personal injury accidents are not taken seriously. That will not be the case when you work with me. I understand that your injuries are legitimate. I understand that you are not responsible for another person's negligence. And I understand that you have the right to compensation that will cover the cost of damages and that will help you move forward and have a fulfilling future.
More about personal injury lawyer, Josephine H.T. Shane
I grew up in south Texas and received my bachelor's degree from the University of Texas at Austin. From there I went to Law School at Southern Illinois University School of Law, where I received my Juris Doctor. I joined Kelly & Castagna in 2021 and have had the privilege of continuing my practice there
Aside from the practice of law, I love food, especially baking. I enjoy being active, running, reading, and spending time with my husband.
Education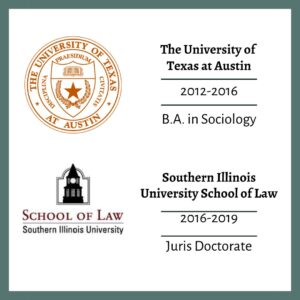 Organizations