Personal Injury Practice Areas
Nobody expects to be hurt or have a loved one hurt or killed in an accident. When that does happen, you need a team of attorneys who care about what happened to you and who care about getting you the best outcome for your case. At Kelly & Castagna, we have the experience and compassion to help you move forward and pursue justice for you.
Learn More About Our Personal Injury Practice Areas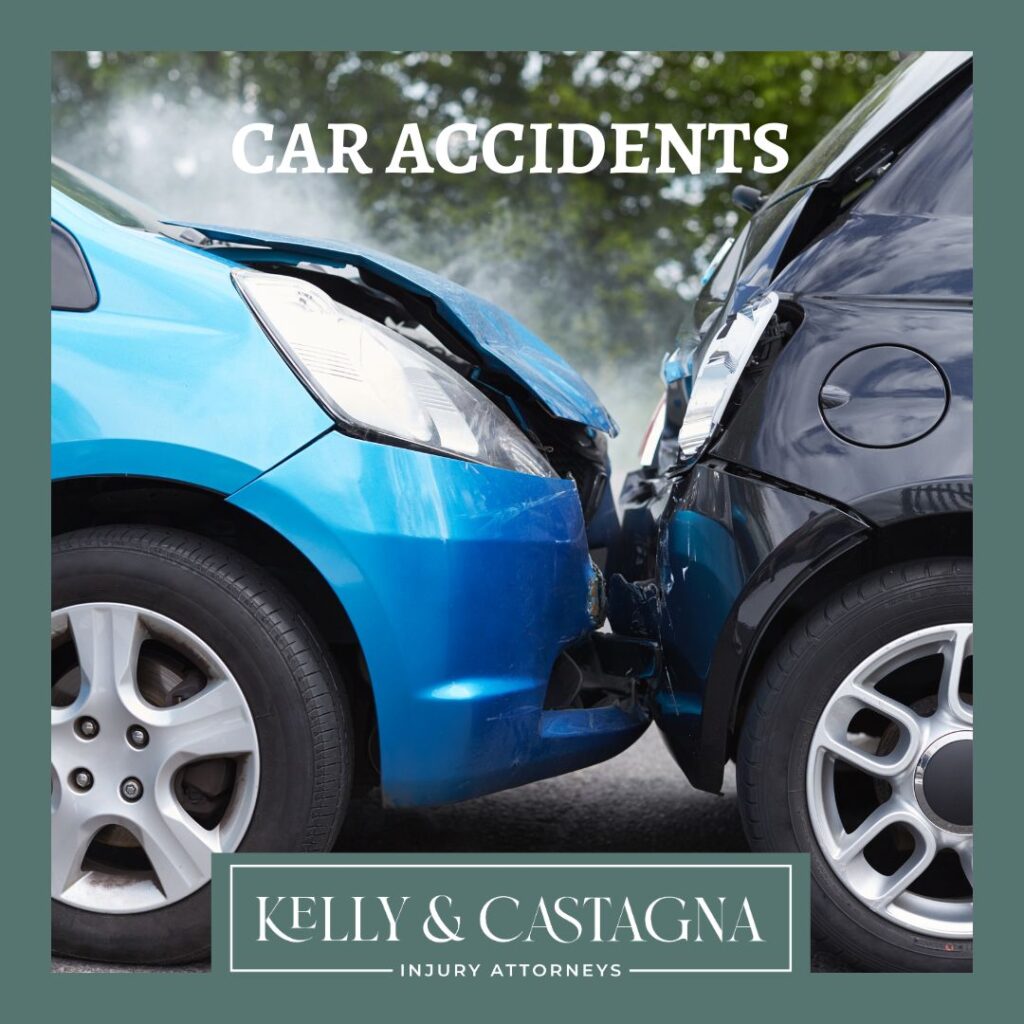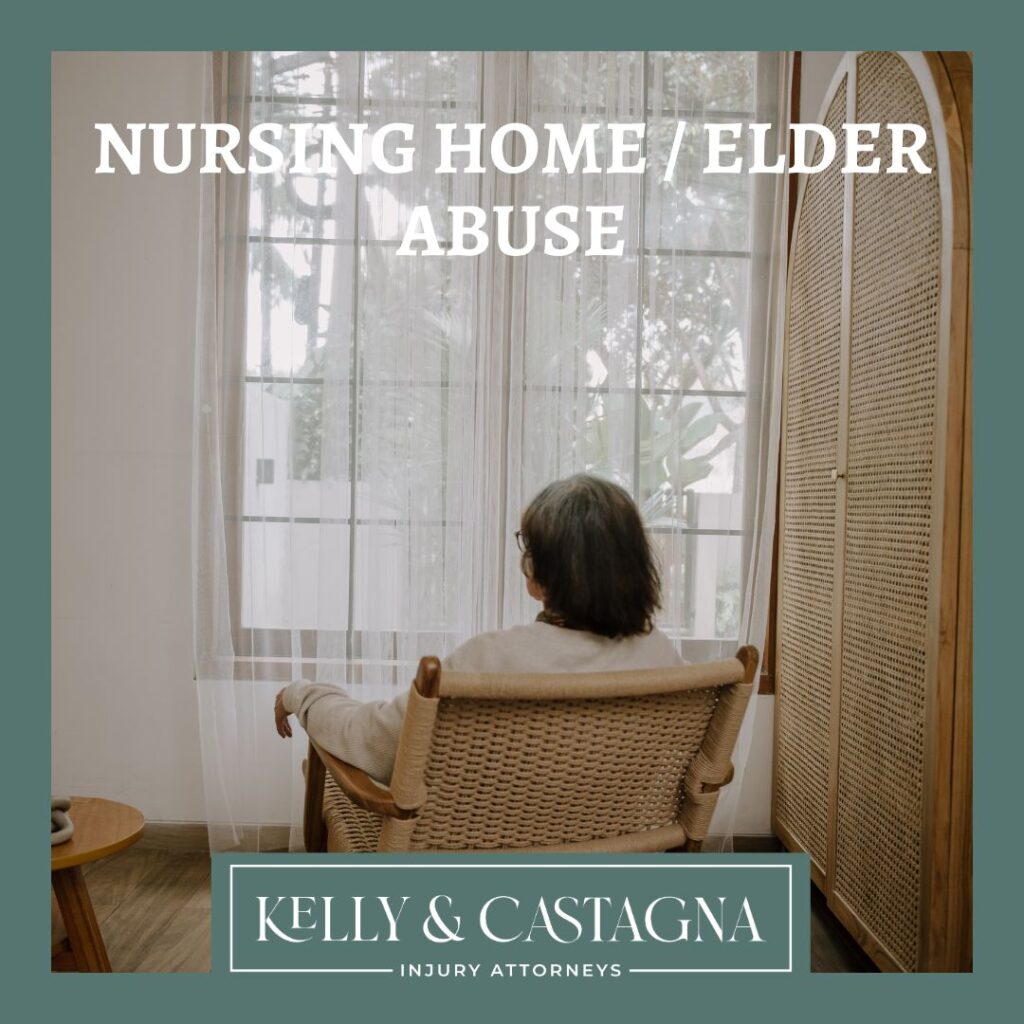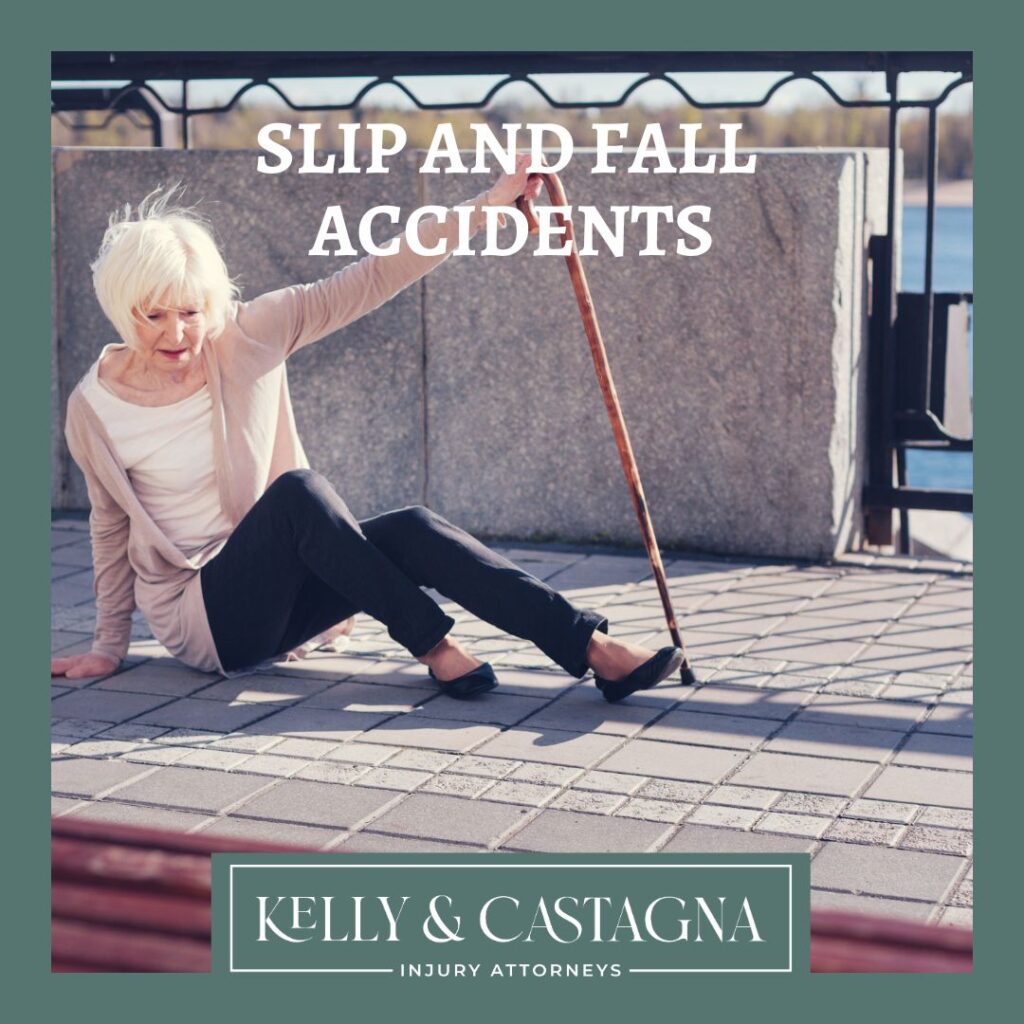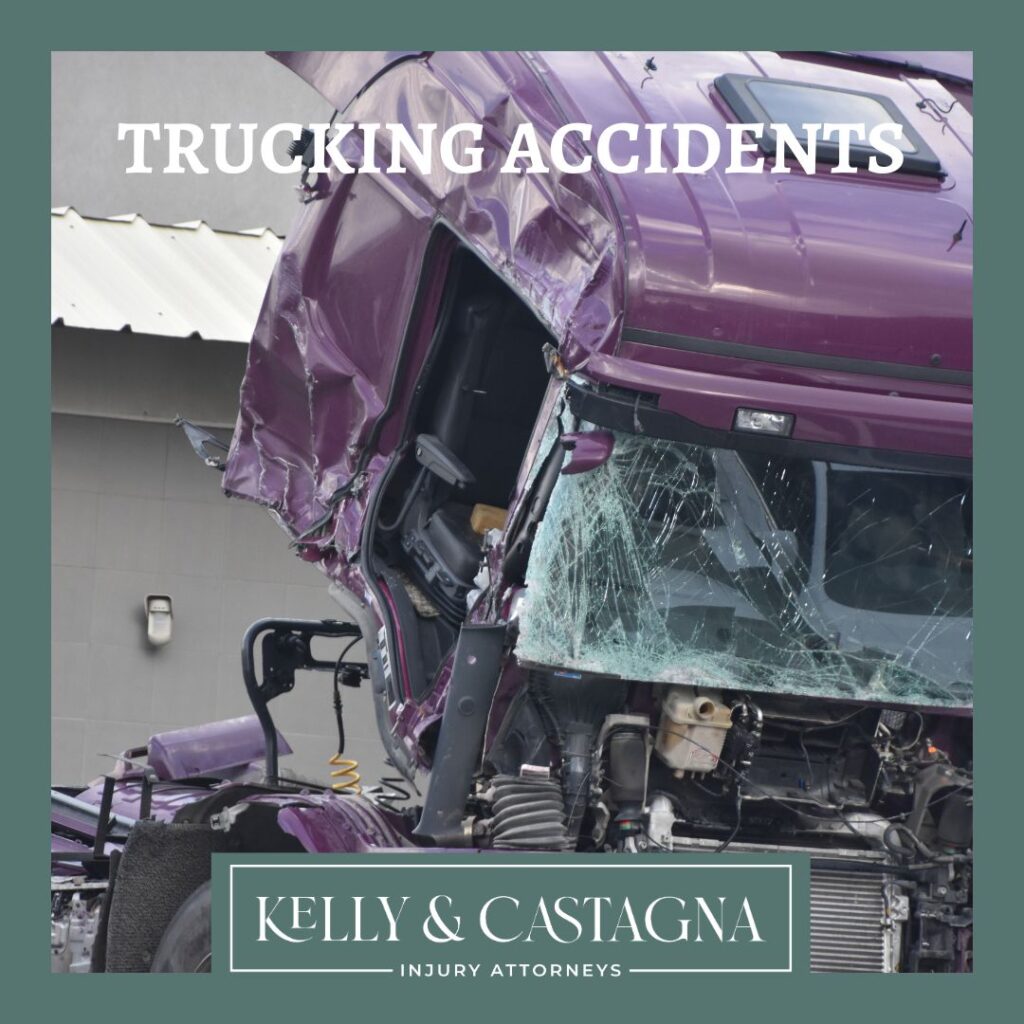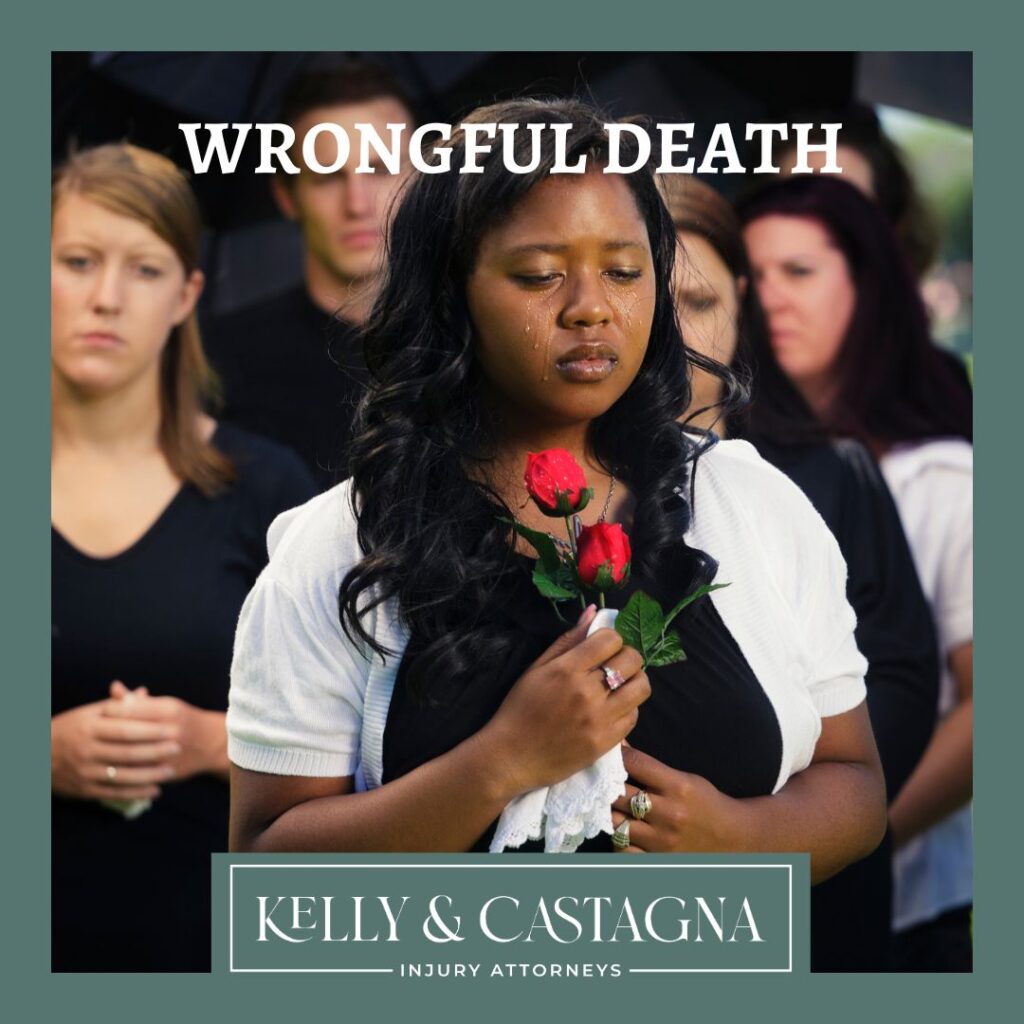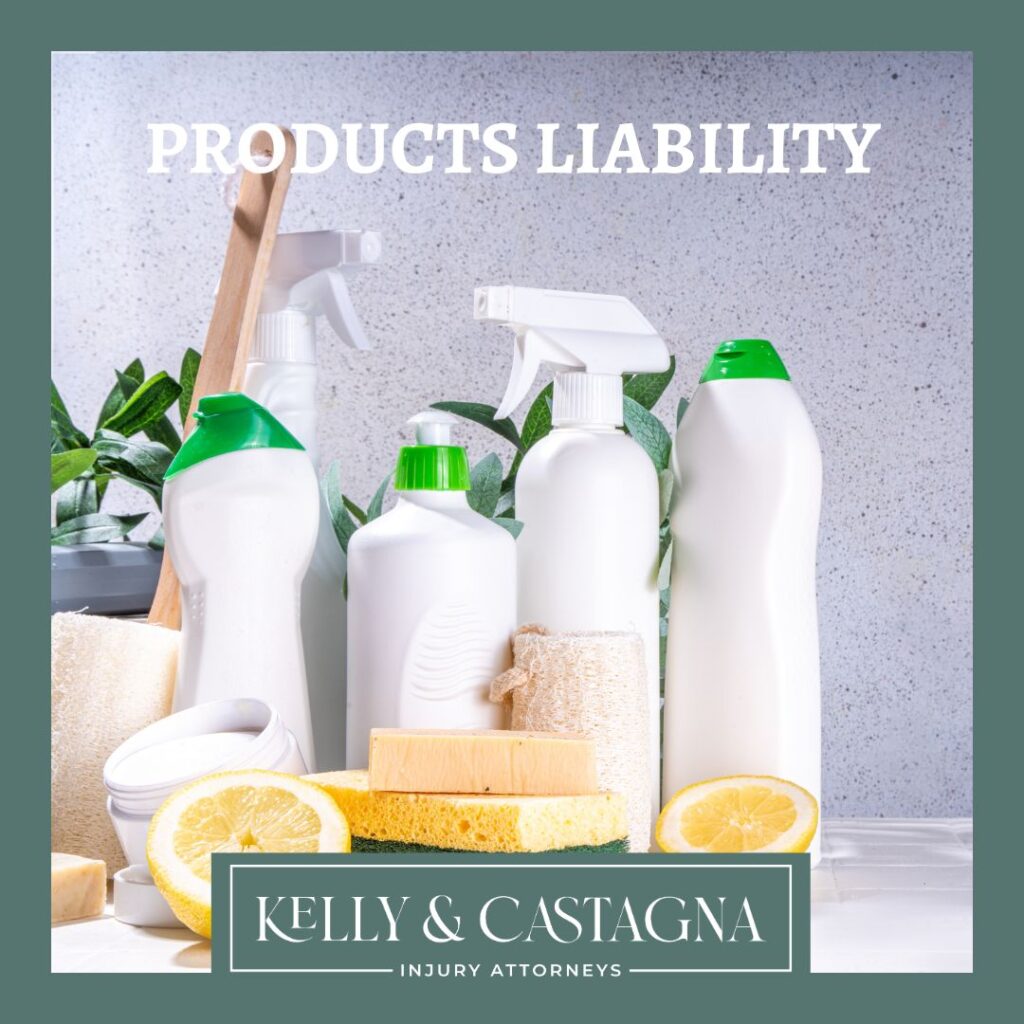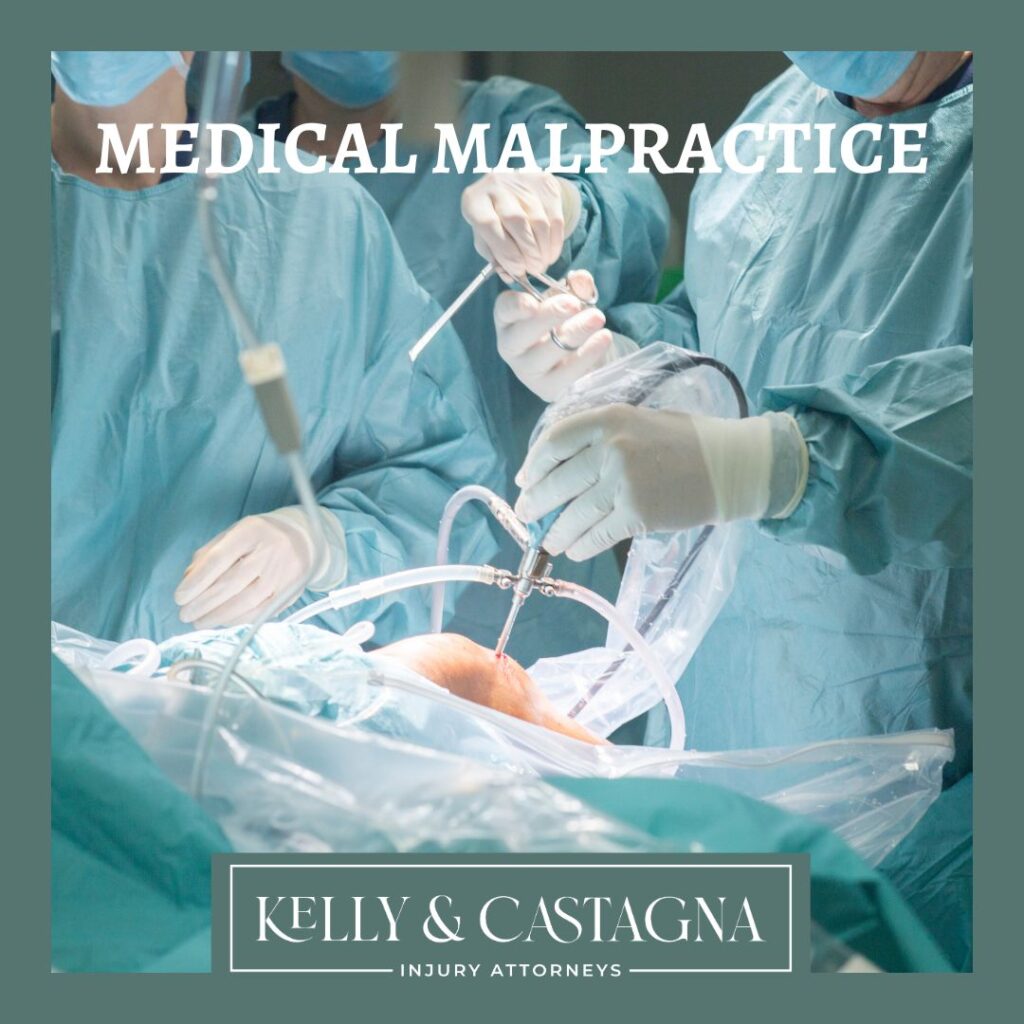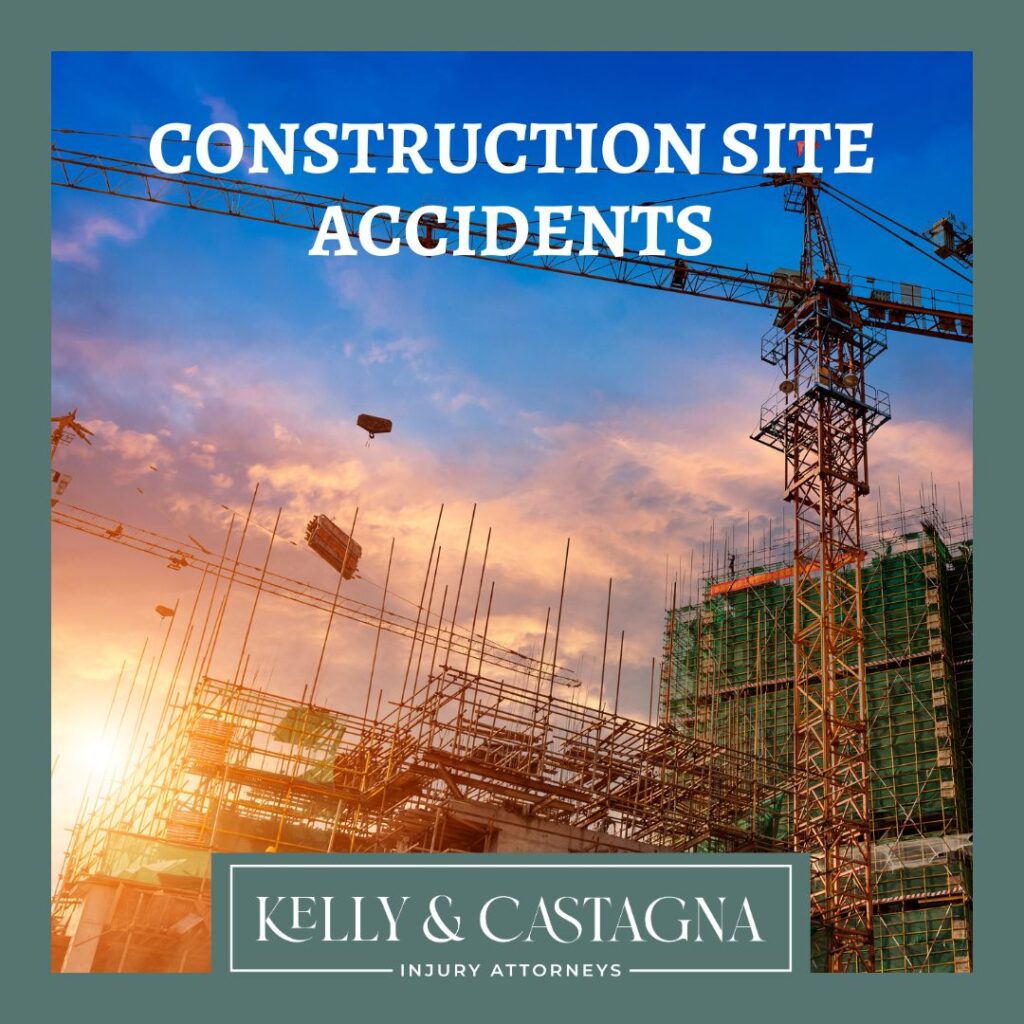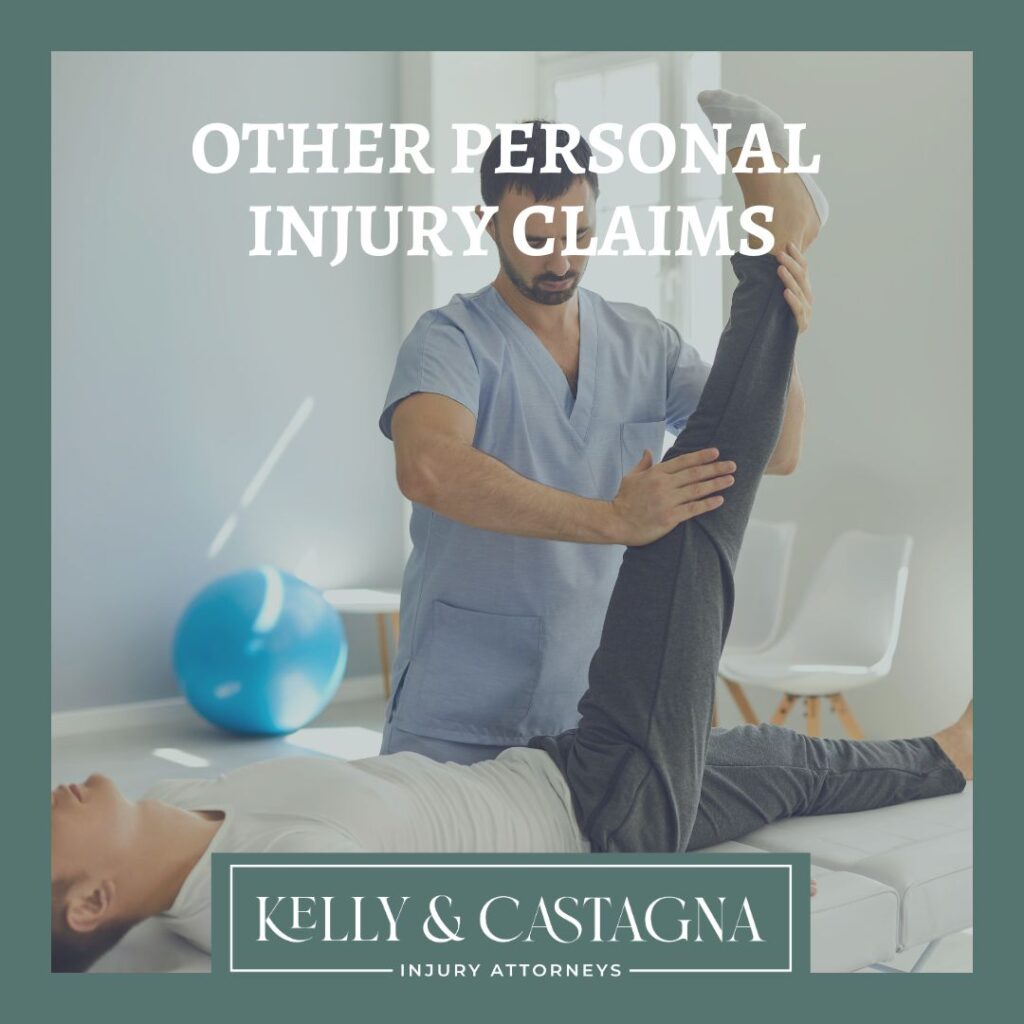 We are dedicated to the practice of personal injury and have gotten our clients remarkable results. We have represented clients in all areas of personal injury including:
Car Accidents
Motorcycle Accidents
Dog Bite Claims
Nursing Home Neglect/Elder Abuse Claims
Pedestrian Accidents
Bicycle Accidents
Slip and Fall Accidents
Trucking Accidents
Wrongful Death
Brain Injuries
Birth Injuries
Product Liability
Medical Malpractice
Construction Site Accidents
Whatever the cause of the injuries or death, you deserve compensation for medical expenses, ongoing treatment and care, lost wages, and other damages. You have already suffered from the accident. Now you want and need to move forward and the legal team at Kelly & Castagna will ensure you have the ability to do so.