Laura A. Castagna | Personal Injury Lawyer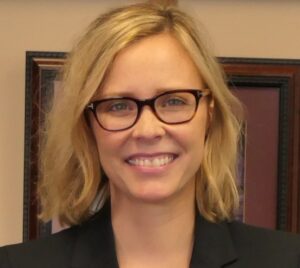 More often than not, a client comes to me either after a death or a significant injury. They likely never thought they'd need an injury lawyer or even legal service in general. That is why the most important part of my job is helping clients understand the legal system and obtain the compensation that they deserve for the injuries or losses that they sustained.
Everyone seeking legal counsel for an injury or death has had a unique experience. I will take the time to understand that experience and the physical, mental, and emotional effects it has had on your life. This will ensure that I can provide you with the best guidance for pursuing your legal claim and that I will be able to fully support you throughout the legal process. And, it will allow me to secure a just settlement or judgment that will allow you to move forward in your life.
---
I'd want any client that hires us to know that we sincerely care about what happened to them and will work to obtain the best outcome for their case.
---
You will be treated with the respect and care that you deserve
Far too often I have seen insurance companies treat injured parties in a manner that minimizes the extent of their injuries. They often go to great lengths to avoid fairly compensating those who have suffered an injury or experienced a loss. Despite their tactics, I protect my clients and make sure they are not misled or manipulated into a deal that does not address current and future needs.
It is extremely important to me to spend time with my clients and make certain they are comfortable and confident. If I were in a similar situation, I would want an injury lawyer that gave me personal attention. I would appreciate and trust someone that really knew me and understood what I was going through. I would want someone who would protect my rights and who could safeguard my future. Those are all of the things that I work incredibly hard to do for all of my clients.
More about injury lawyer, Laura Castagna
I grew up on a third generation farm in Toulon, Illinois and raised beef cattle, corn, and soybeans. After graduating high school, I earned a Bachelor's, Master's, and Juris Doctor from three different institutions of higher learning. I am fortunate to have had a variety of different experiences in distinct places and those experiences have helped me relate to my clients and be a better attorney.
For the past two years, I have been involved with the ISBA's Women & The Law Community Service Committee. On that committee, I have played an integral role in planning and organizing the annual charity drive, which has raised significant amounts of money for the ISBA's charitable donations. I am also representing the Fourth District on the Board of Directors for the Illinois Bar Foundation (IBF). The IBF is the charitable arm of the Illinois State Bar Association, with the aim of supporting access to justice and lawyers in need.
When I am not working, I enjoy spending time with my family, including any activity that happens to spark the interest of my seven-year-old nephew like mini golf, drawing, and playing Wobbly Life (a popular computer game for kids).
Publications
"Clanton v. Oakbrook Healthcare" Tort Trends; ISBA, February, 2023
"For the First Time, the Majority of the Illinois Supreme Court is Held by Women." Catalyst; ISBA, January, 2023
Proving and Disproving Damages in Personal Injury Cases: "Damages in a Wrongful Death Case: Plaintiff's Perspective", Illinois Institute of Continuing Legal Education, (2012), (2016) (2021) (co-author)
Proving and Disproving Damages in Personal Injury Cases: "Punitive Damages: Plaintiff's Perspective", Illinois Institute of Continuing Legal Education, (2021)
"Five Things to Know About Remittitur and Additur," Tort Trends, Illinois State Bar Association (January 2019) (co-author)
"Carlson v. Jerousek: Second District Finds Right to Privacy Outweighs Needs of Civil Discovery," Tort Trends, Illinois State Bar Association (February 2018) (co-author)
"Ghosts of the Past: Legal Relics Lurking in the Civil Justice System," Tort Trends, Illinois State Bar Association (November 2016) (co-author)
"Strict Application of Supreme Court Rule 191(a) Trips Up Litigants on Appeal," Tort Trends, Illinois State Bar Association (April 2016) (co-author)
"Third District Explores Foundational Pitfalls and the Prejudicial Effect of Demonstrative Evidence," Tort Trends, Illinois State Bar Association (September 2014) (co-author)
Education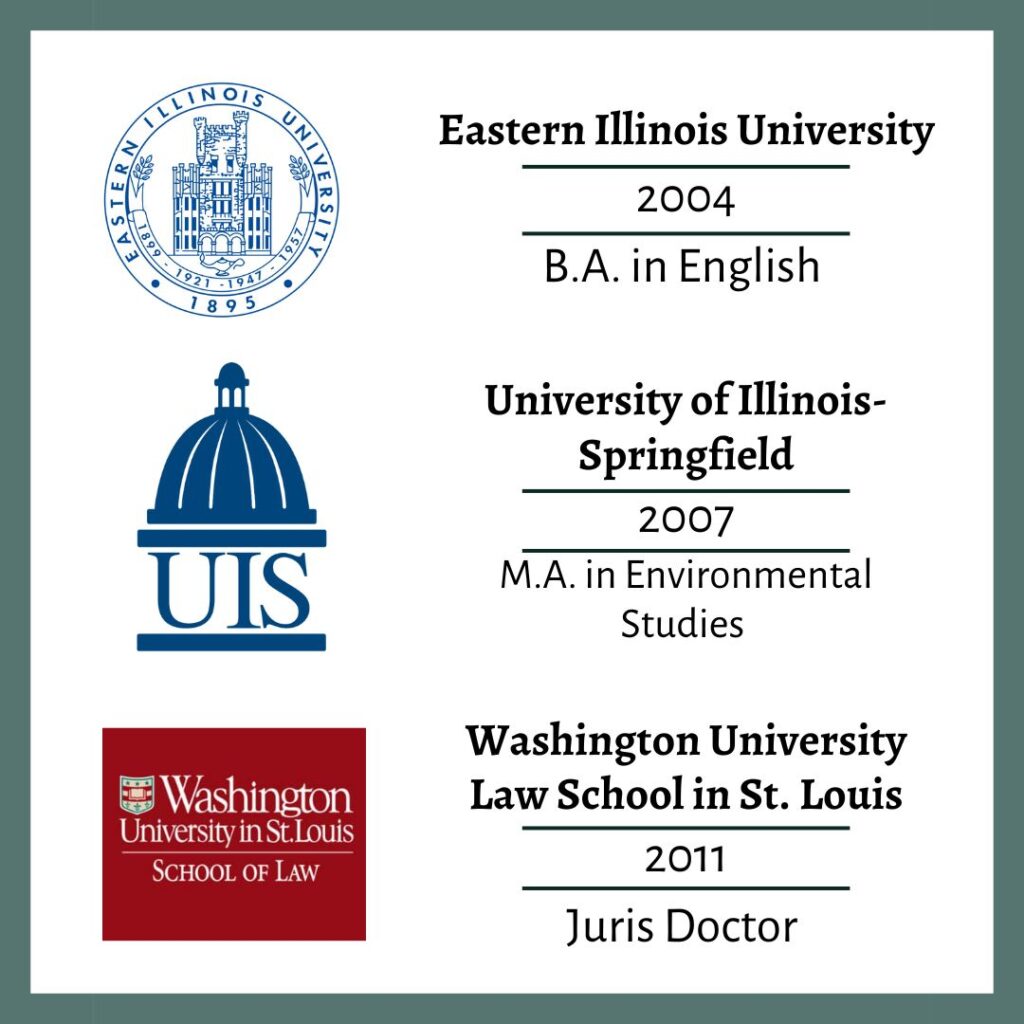 Organizations