FAQ's About Personal Injury Claims
How long do I have to file a lawsuit?
Length of time varies depending on the nature of your case. For most personal injury claims such as vehicle collisions, wrongful death, and products liability, you generally have two years from the date of the injury/death to file a lawsuit. For defamation cases, you have one year. For medical malpractice cases, you have two years from the date the injury occurred or from the date the injury was discovered, but never more than four years after the medical procedure.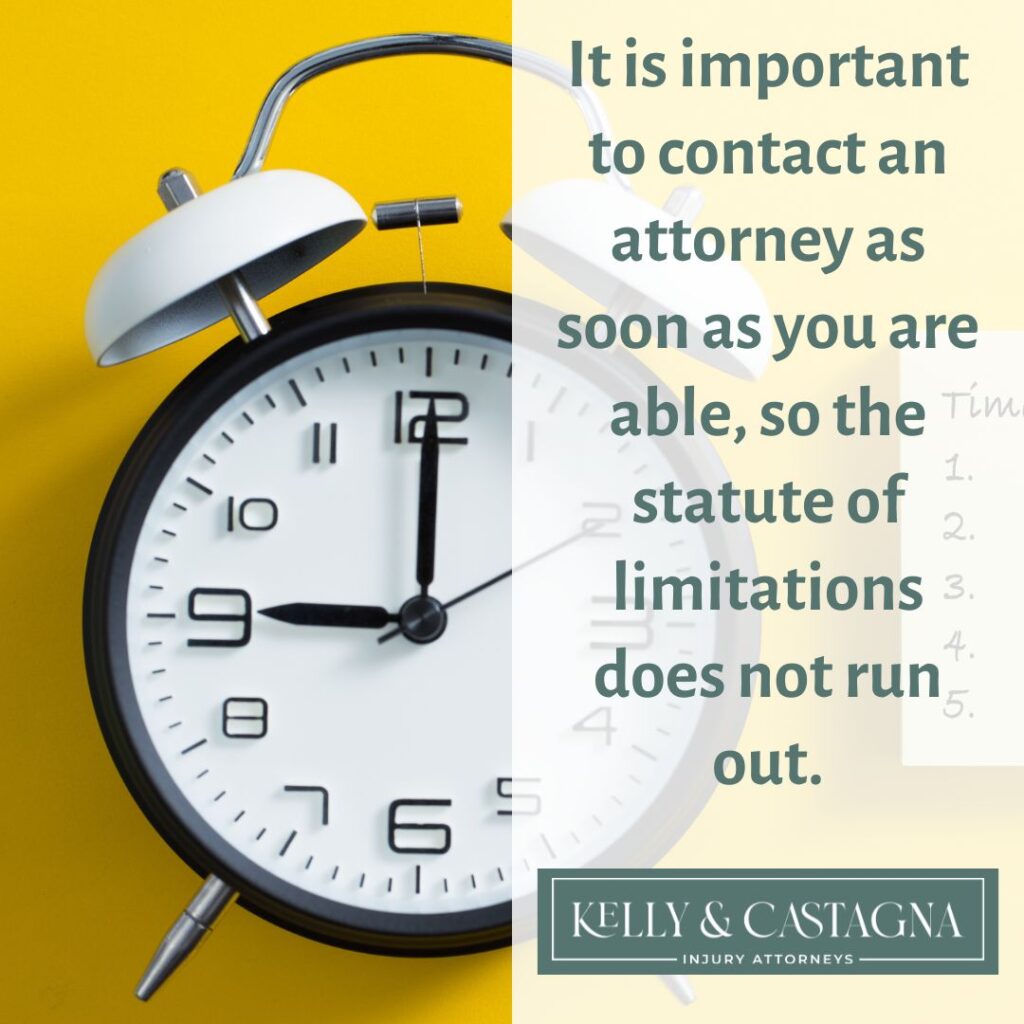 If a minor has been affected by medical malpractice, the limit is extended to eight years or until the child's 22nd birthday. Although two years for a personal injury matter might seem like a long time, it is advisable to consult with an experienced personal injury attorney as soon as possible. Witnesses become unavailable, and memories fade over time. Additionally, proper documentation of your case is an ongoing process that becomes very difficult, if not impossible, if a considerable length of time passes between an injury and when you retain your representation.
How much recovery am I entitled to for personal injury claims?
In most personal injury claims, the law allows you to recover for both the physical and emotional damages you have had to endure. You can recover for lost wages, medical and/or funeral expenses, property damage, and the pain and suffering you have experienced.
In wrongful death cases, you can recover for the loss of companionship and support that your loved one provided. Every injury case involves different facts and circumstances, therefore the potential recovery in each case is different; we will evaluate your potential recovery once we discuss the specifics of your individual case.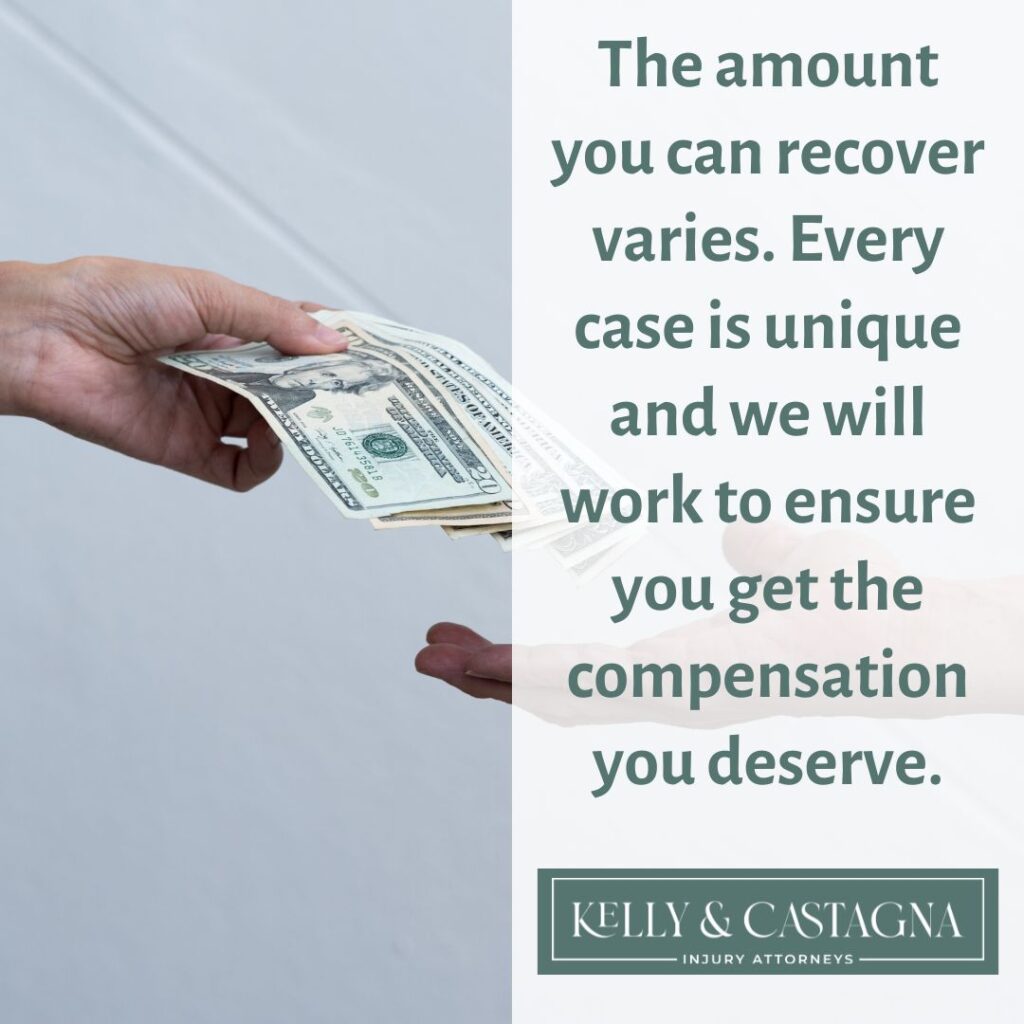 How long will my case take?
We will not resolve your case until you and your doctor agree with us on a resolution. This ensures that you recover the maximum you are entitled to obtain for all of the injuries you have suffered. If you elect to settle your case, it will take less time than if you choose to proceed to trial, and we will negotiate on your behalf for the highest settlement possible. However, if you would prefer to take your case to court, we are experienced litigators and are always prepared to try your case in court.
How much does it cost to hire an attorney?
We are paid on a contingent fee, which means that our fee is a portion of the recovery we are able to obtain for you. If we cannot obtain any recovery for you, you do not pay any attorney fees. We handle all fee arrangements strictly according to Illinois's rules regarding ethics and attorney fee arrangements. We will discuss our fees with you during our initial consultation regarding your case.
If you have been injured and think you may have a personal injury claim, the legal team at Kelly & Castagna can assist you. Contact us today for a free initial consultation regarding your case.