Car Accidents Lawyers Normal Illinois | Who pays for car accident claims?
After an unexpected car accident you may be dealing with injuries, car repairs, and medical bills. If you're not at fault for the crash, then who is responsible for paying your expenses? You don't need the added stress of figuring out who is responsible or taking legal action without proper representation. Our car accidents lawyers Normal Illinois are passionate about getting you the results you deserve.
In Illinois, there's no law that states that insurance companies must pay your damages if you were involved in a car accident. Instead, it's up to each driver's personal insurance coverage or an optional type of insurance called "uninsured motorist coverage." So what does that mean for your wallet? Contact Kelly & Castagna today at 309-820-0600 and we will ensure the responsible parties are held liable.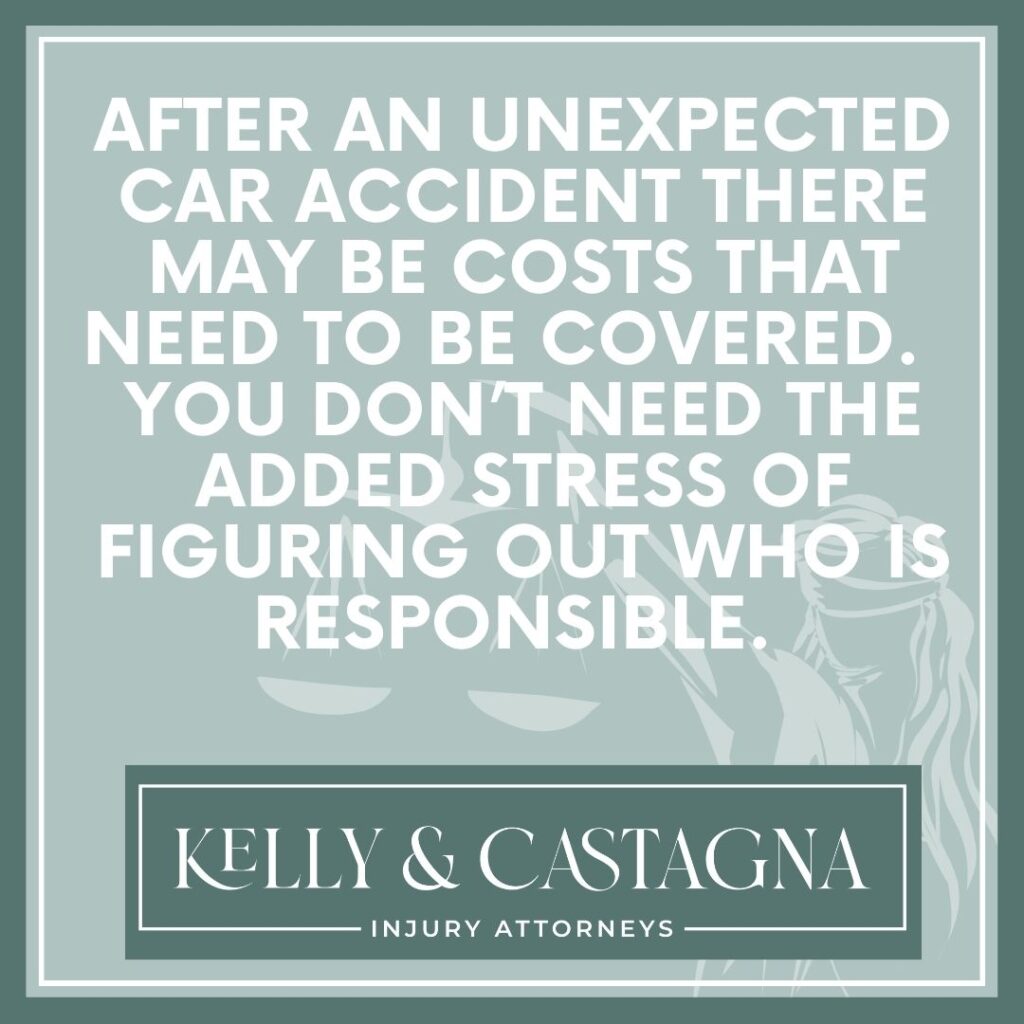 Illinois: an at-fault state
Illinois is a tort state (or at-fault state), which means that you must prove the other driver was at fault in order to get compensation. In some states, you only need to show that you were not at fault, they're called no-fault states. Our experienced car accidents lawyers Normal Illinois can investigate your accident and determine who is at fault and who is responsible for medical expenses and damages.
In Illinois, if someone hits you while they're driving and they don't have insurance or aren't otherwise covered by their own policy, then they are liable for all damages resulting from the accident: or "at fault." If the accident is your fault, then you will have to pay for any damages caused by your car accident and injuries sustained by passengers in both vehicles involved.
In cases where there is shared responsibility between drivers, for example if one driver ran a red light while another was speeding, both parties must split these costs evenly between them instead of one person paying all of them alone or vice versa.
After an accident: what you should do
If there are any injuries involved with your car accident, call the police immediately and get medical attention. If there aren't any serious injuries and one of the drivers leaves without giving contact information or insurance information (or if they don't have any), then the police can track down both parties involved in the accident and make sure everyone is okay before sending them home safely.
If you're in an accident, it's important to remember that you shouldn't admit fault. If the other driver is at fault, they may try to blame their own actions on you or your passengers. The insurance company may use any tactic to avoid paying you for injuries or other damages, so you need to be careful what you say. The car accidents lawyers Normal Illinois will protect you and look out for your best interests. Contact the attorneys at Kelly & Castagna today.
Car accidents lawyers Normal Illinois will hold responsible parties accountable
If it wasn't your fault and someone else caused damage or injury while driving recklessly or negligently, call car accidents lawyers Normal Illinois immediately. Our attorney can help guide you through this process and make sure all of your rights are protected throughout every step.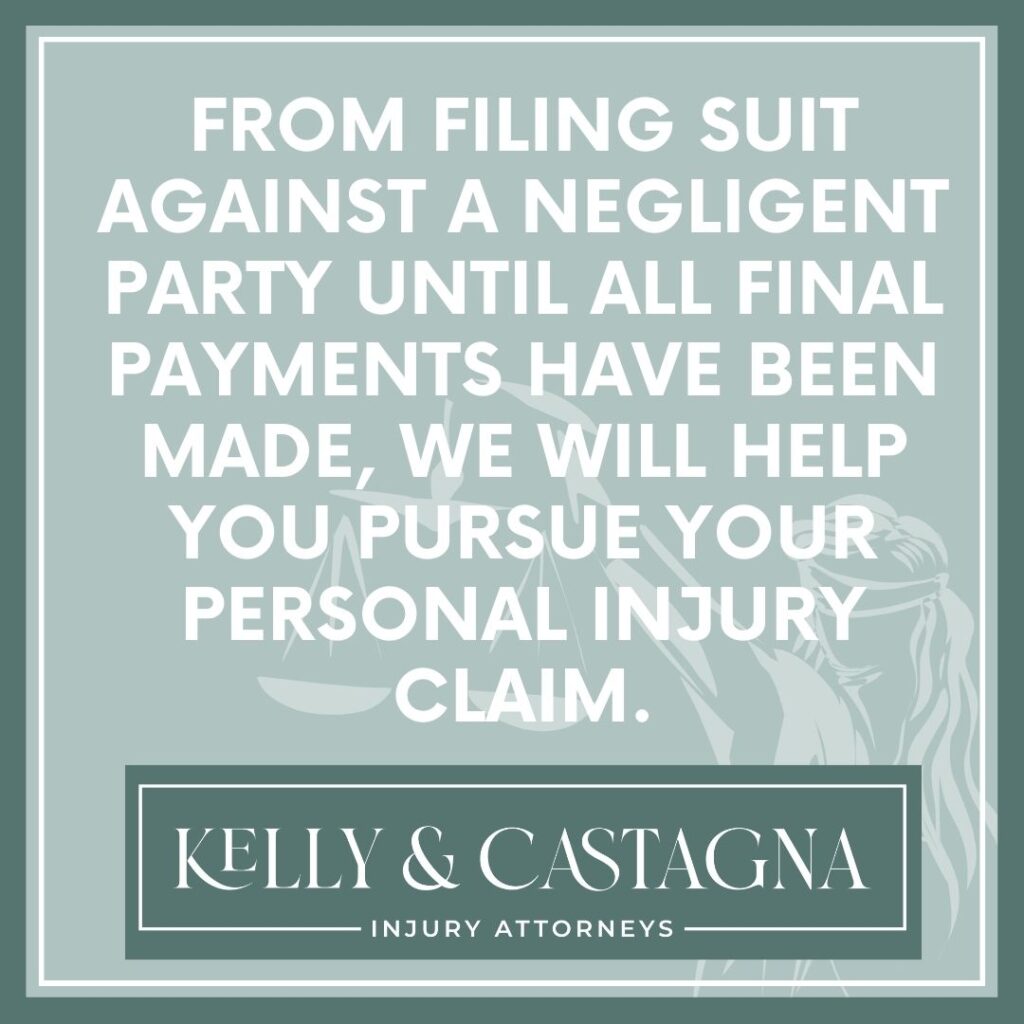 From filing suit against a negligent party until all final payments have been made by everyone involved Kelly & Castagna will help you pursue your personal injury claim. We have over vast experience handling these types of cases and will work hard to make sure you are supported throughout the legal process. We are here to take care of you and handle your case, so that you can focus on getting well and moving forward with your life.